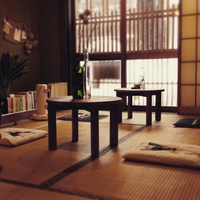 A diary from my small cafe in Narai, Nagano, in English.

by cafe-fuka-eng
カテゴリ
全体
from Narai,
menu @ Cafe fuka,
about us,
diary
未分類
最新の記事
以前の記事
2015年 06月
2015年 05月
記事ランキング
画像一覧
ブログパーツ
検索
その他のジャンル
外部リンク
ファン
ブログジャンル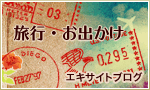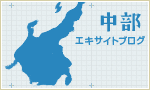 最新のトラックバック
about week days.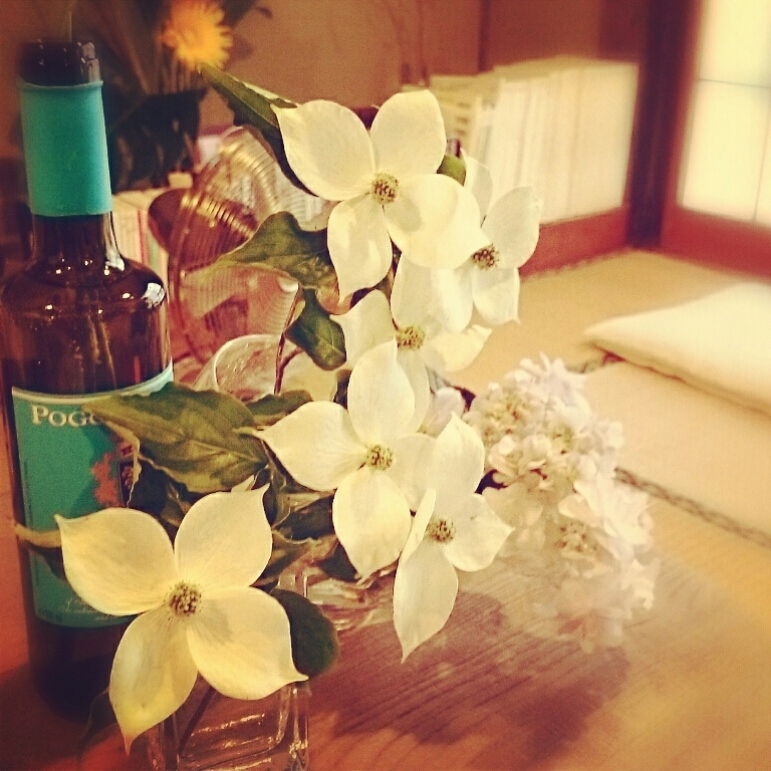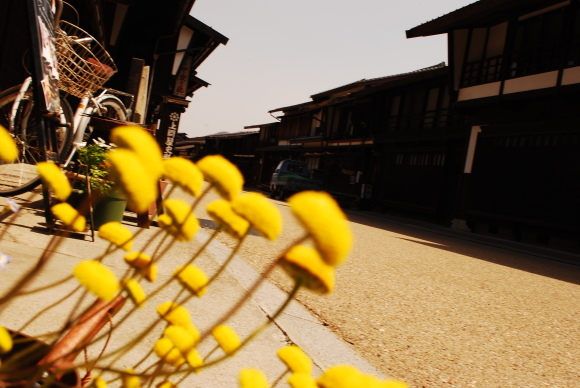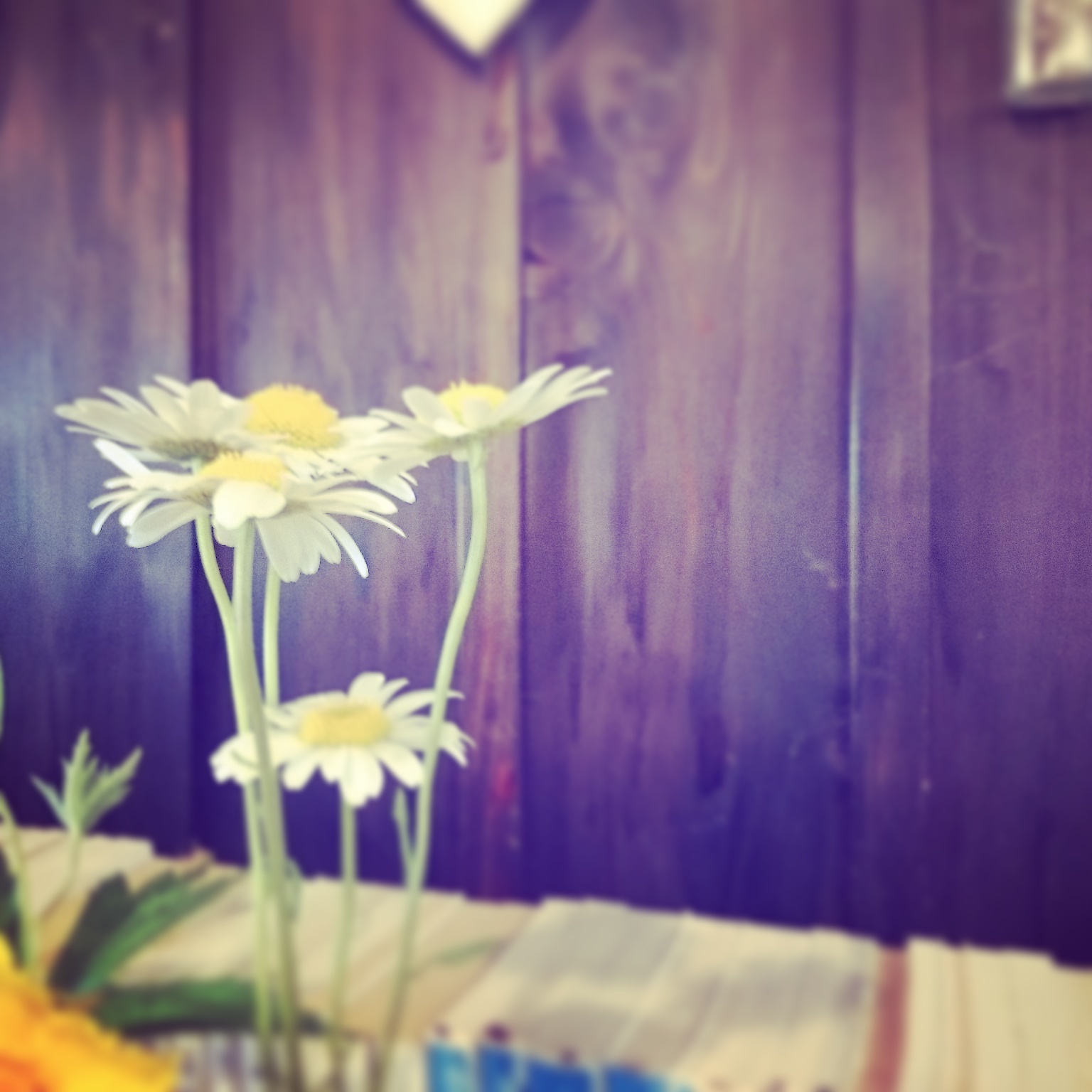 -----about week days-----
I have to say sorry that I open this place only weekdays.
I get sick so often that I cannot say when I open or not, also cannot say what time I open...
I feel that I'm getting better, and I guess I can manage to open here regularly soon.
Until that, I open here only weekends.
Still I'm looking forward to seeing you!!!
--------------------------------------------------
In Narai, these days,
because the festival for tourists have just finished,
it's really calm in the street and you will enjoy this traditional street a lot.
(In summer time, when the summer holiday starts, it's so crowded. )
It's a really good season to look around here in Narai. I'm quite sure that you can enjoy if you don't like big, crowded place.
Please have great time in Narai!!!
Because here, Narai is a very small village (it's not actually village but it used to be) ,
not many people speak English,
but still you can enjoy to communicate with local people here.
They are very kind and they (including me...)try to communicate and talk in English with all of you!!!
again, I'm looking forward to seeing you!!!!