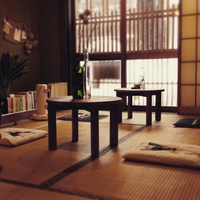 A diary from my small cafe in Narai, Nagano, in English.

by cafe-fuka-eng
カテゴリ
全体
from Narai,
menu @ Cafe fuka,
about us,
diary
未分類
最新の記事
以前の記事
2015年 06月
2015年 05月
記事ランキング
画像一覧
ブログパーツ
検索
その他のジャンル
外部リンク
ファン
ブログジャンル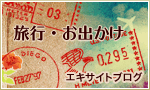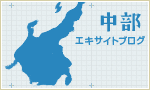 最新のトラックバック
What I'm surprised....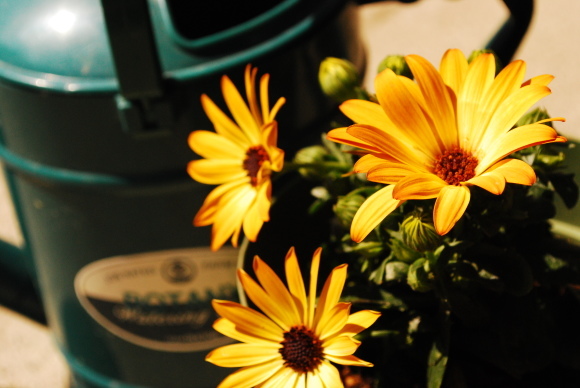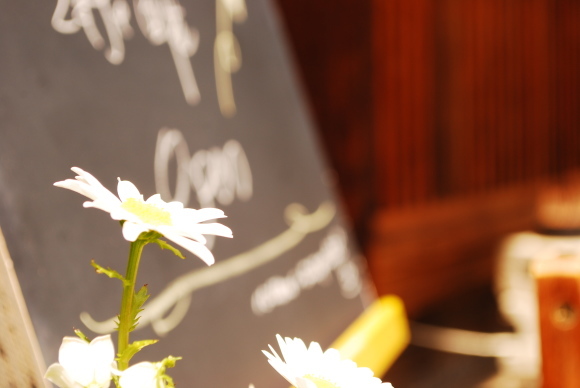 What I'm surprised now...as I started writing a blog in English,
My English got really wrose...
In spite of considering that it's been more than ten years since I seriously studied English.
At that time, I did study quite hard, like how to write formal letter or to write articles... but I have forgot almost all of them.
Well, I would say I feel so.
In that blog, I now decided to brush up my English!!!!
By the way,
Even though, it's Sunday today, probably that because the big holiday has just finished,
it's really quiet here in Narai,
which is good day for just walking around here in comfortable, good, fresh air and hearing the bird warbling.
I highly recommend this time.
From this season to before starting summer holiday is really good time, I think.
I'm looking forward to seeing you in my cafe!!!
thank you,
Cafe Fuka,