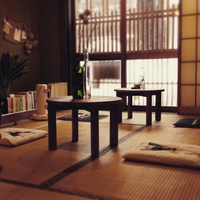 A diary from my small cafe in Narai, Nagano, in English.

by cafe-fuka-eng
カテゴリ
全体
from Narai,
menu @ Cafe fuka,
about us,
diary
未分類
最新の記事
以前の記事
2015年 06月
2015年 05月
記事ランキング
画像一覧
ブログパーツ
検索
その他のジャンル
外部リンク
ファン
ブログジャンル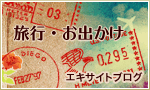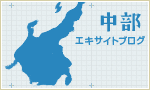 最新のトラックバック
Drink Menu @ Cafe fuka.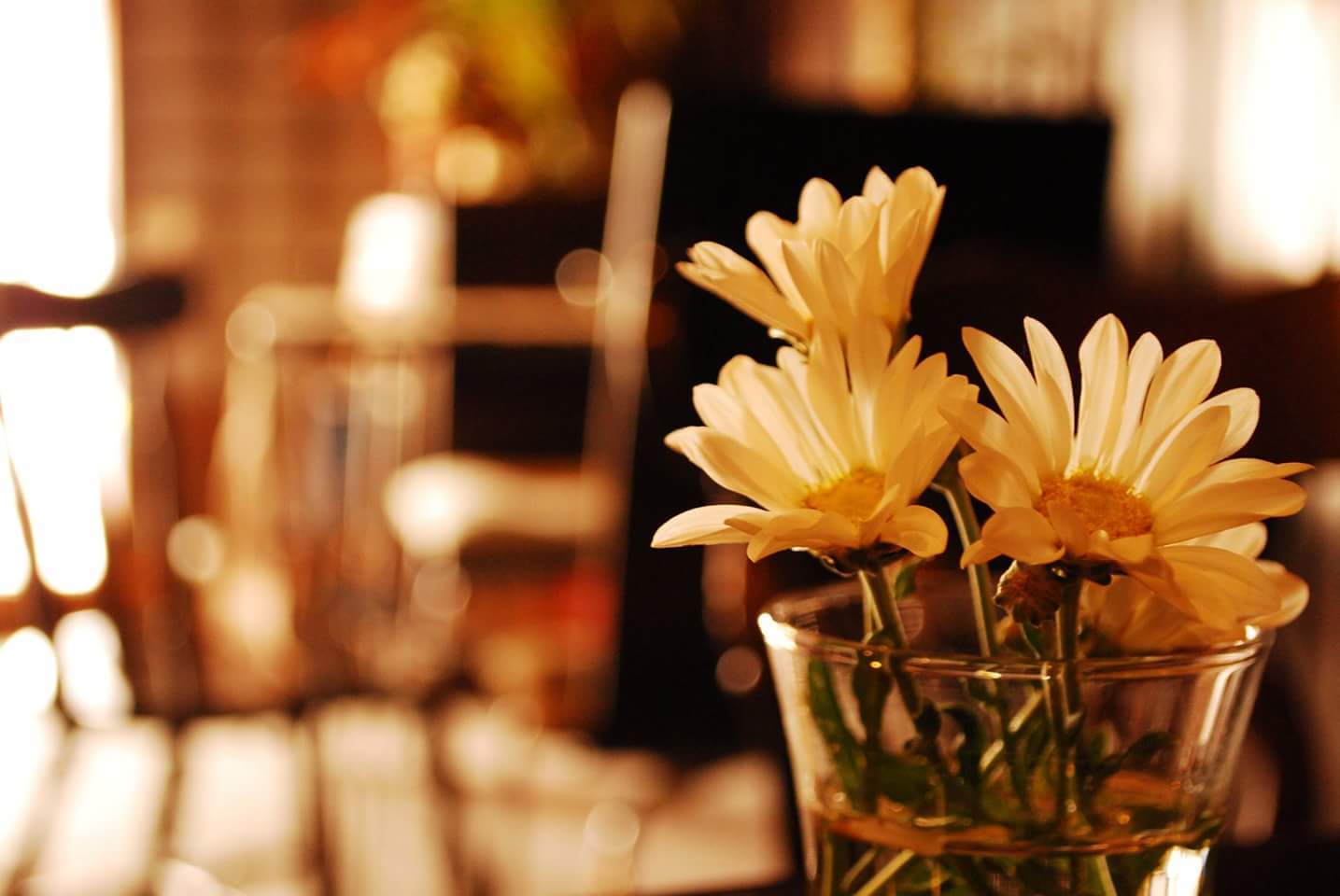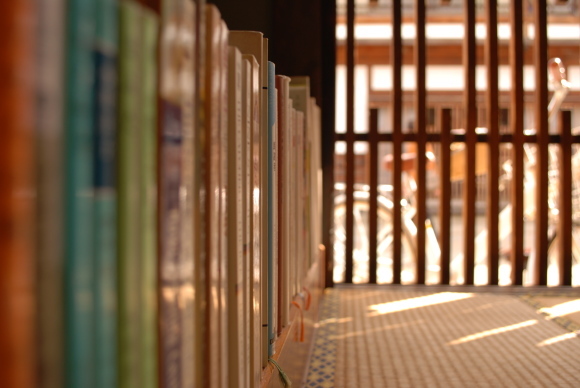 <Drink Menu>
Drip Coffee..450yen,
Espresso single...400yen / double...500yen,
Cappuccino...550yen,
Cafe latte...550yen,
Choco latte...550yen,
Cappuccino con Cacao...550yen,
Caramel latte, Hazelnut latte, Vanilla latte ...600yen,
Affogato...700yen,
Home-made Ginger Tea...500yen, Ginger Ale...600yen,
Black Tea , Hot coco , etc...450yen~and more.
<Pastries>
Apple pie /
Cinnamon roll / etc...450yen~
tax is all included.
Sorry that we don't have meal (lunch) menu.
And, we don't have typical Japanese sweets or green tea etc.
My cafe is the only place that you can have espresso coffee in Nakasendo.
(well, I heard so. I never checked it...)
I hope you enjoy my place and good coffee!!!
Also, I speak English a little.
If you have any questions or problems about the menu or about Narai also,
please ask me.
Thank you.
Cafe fuka,